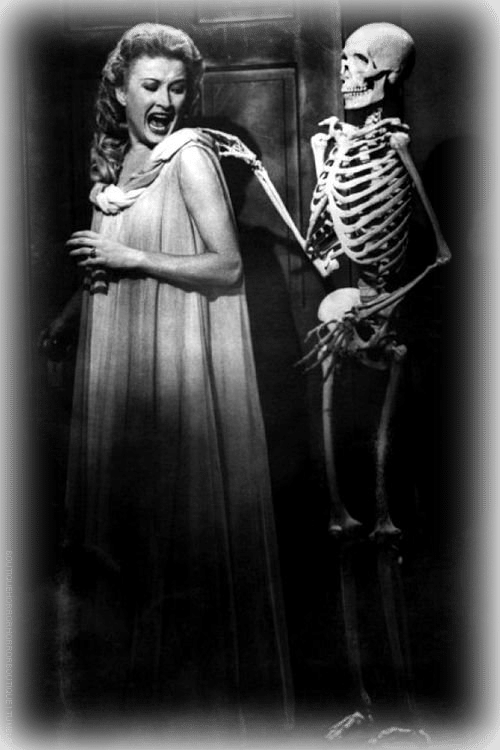 Many of you know that a quarter century ago, Gigglewaters was a funeral home. We've had paranormal experiences since the moment we opened our doors. Join us on October 27th & learn a little more about Gigglewaters after dark.
The evenings will be hosted by Gigglewaters owner and cast member of Travel Channel's "Paranormal Paparazzi", Rachel Fine, who has spoken on a panel at the Chicago Ghost Conference and produced Paranormal pilots for television.
We'll share staff stories, review some evidence we've captured over the years & do a live investigation led by professional investigator, Victor Chewning. Bring any ghost hunting tools you own- EMF detectors, tape recorders & download the app "Ghost Radar Classic" in advance of the evening.
Your $35 ticket includes a draught beer or house wine. Space is limited and sales are final.
Ghost Hunt date and time
Fri 27th Oct 2023
11:30 PM