We Don't Just Make a Burger
We Make a Difference.
We've won countless awards, including 'Best Burger in Tampa Bay', 'Best Cocktails', 'Best Brunch', and more. However, that's not what we're most proud of at Gigglewaters. It's a program we created called "Giggles for Good".

We launched Giggles for Good shortly after we opened as a means to raise money for different local charities every week. It has become a central part of our mission and at the heart of how we connect with our community.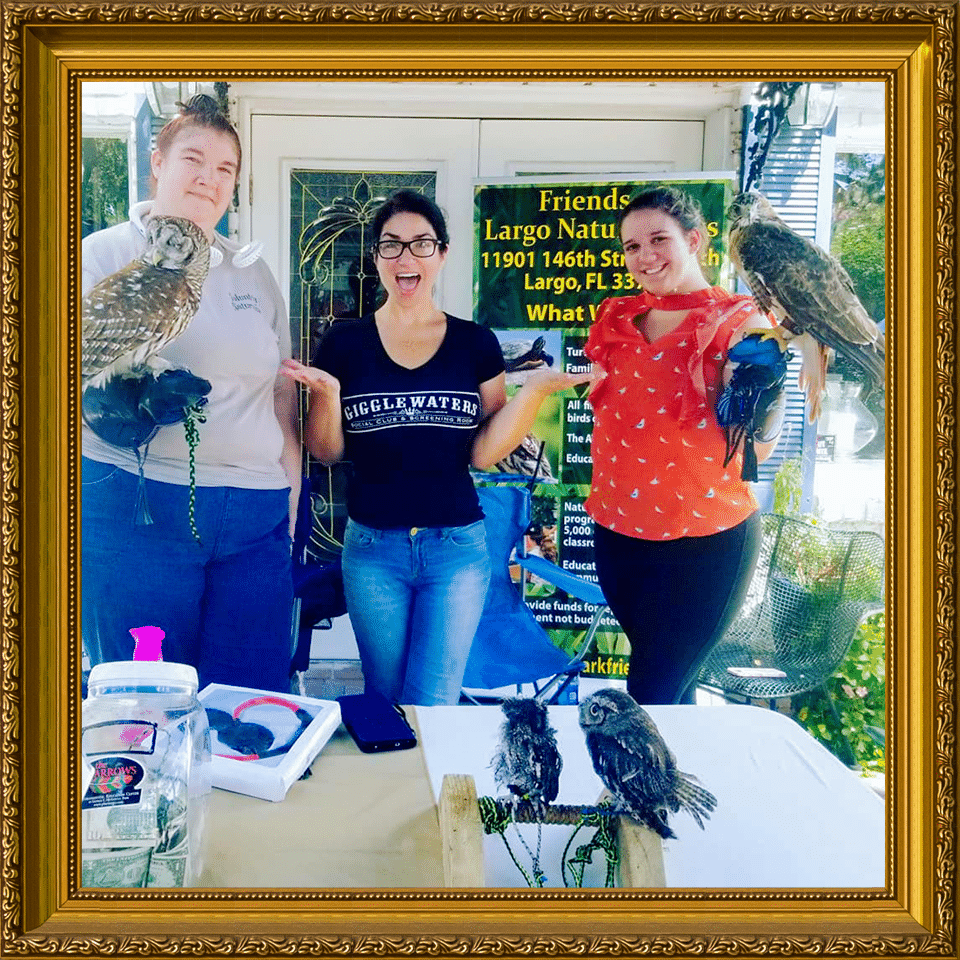 On Sundays, we gave local charities our theater and the choice to pick their favorite movie to play. We gave these charities 50% of our ticket proceeds, and 100% of the proceeds from the charity shots, and let them make this event their own. They added things like 50/50 raffles and information tables; some rescues even brought animals to help raise awareness and funds for so many meaningful organizations.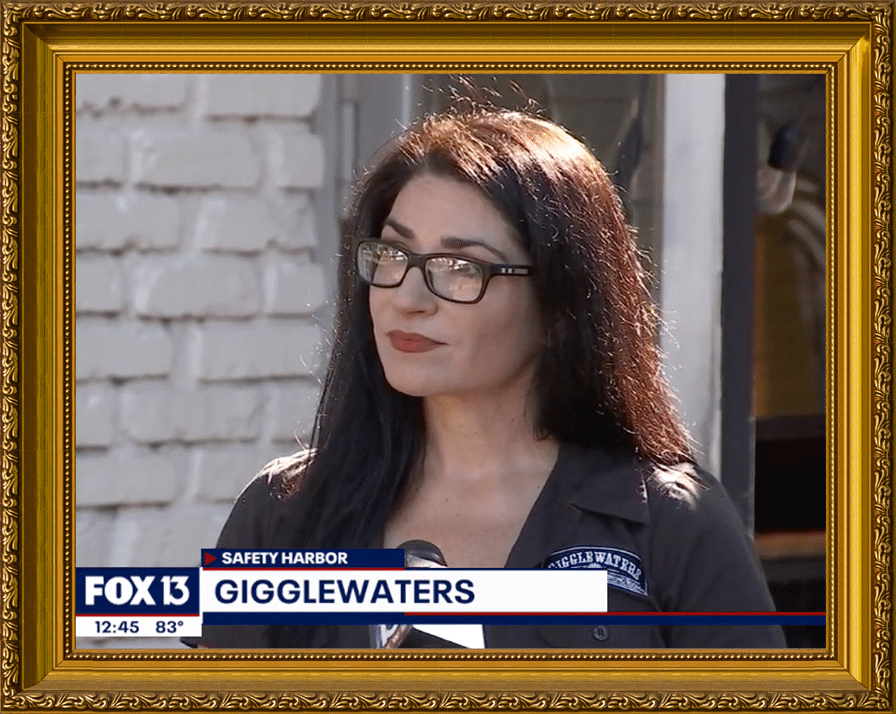 When the government shutdown furloughed military families in the area, Gigglewaters found a way to bring some stress relief to a difficult time. We gave workers a fun night out without the worry of the outside world by providing everyone that was furloughed a free movie ticket and a free beer for each night the shutdown went on.
In January of 2020, the Giggles for Good initiative went international to assist during the Australian wildfires. We took a whole weekend to play 'Crocodile Dundee' (donating 100% of ticket proceeds), we grilled shrimp on the barbie, worked with a local artist who painted Koala Bears for a silent auction, raffled tickets for local concerts and much more. Over that weekend, we raised several thousand dollars which went directly to Australian Wildlife Organizations.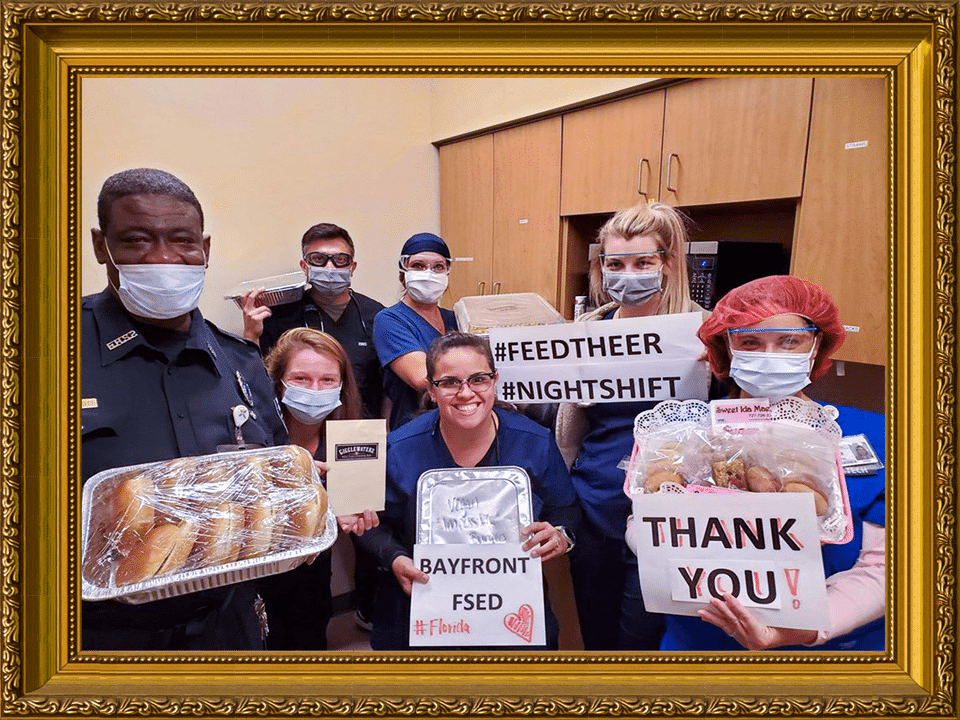 When the world shut down from the pandemic, we all felt helpless. That's when we decided to funnel our energy into 'Feeding the Frontlines'. We brought meals to hospitals, paramedics, firefighters, and other frontline workers all over the Tampa Bay area. During this time, we were able to deliver meals to thousands of people who were at the forefront of the crises.
As the pandemic continued, we wanted to help more people who were affected, specifically those who had lost their jobs. That was when Gigglewaters began to give out lunches to anyone who needed it. Over a few weeks, we gave out free lunches to anyone out of work in our community.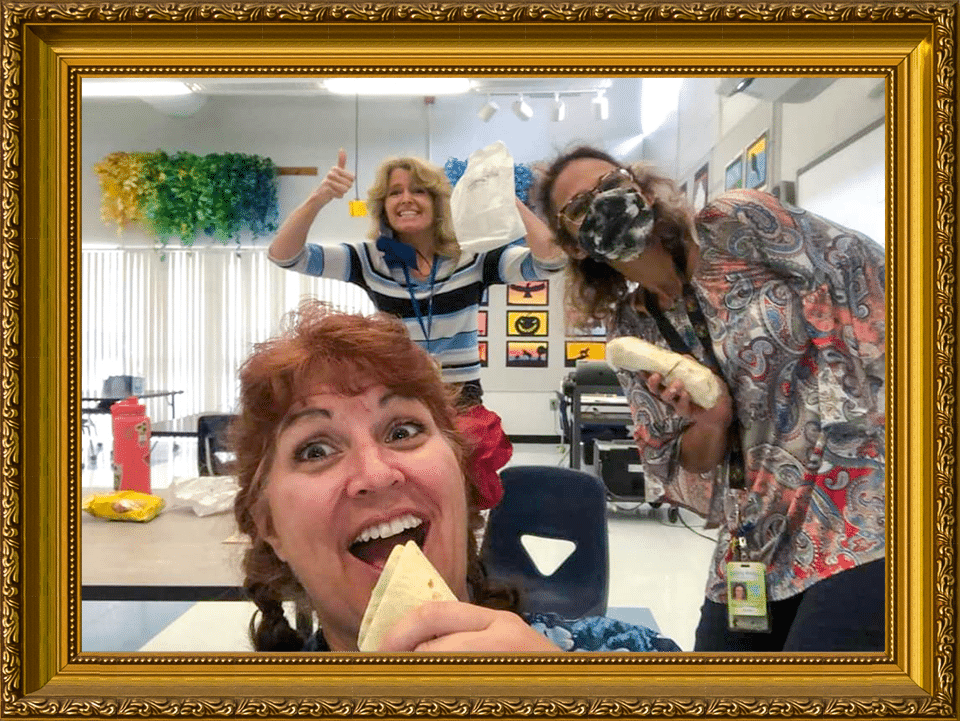 As the pandemic raged on and parents grappled with the realities of sending their kids to school during an uncertain time, we launched our 'Food For Thought' program, giving lunches, gift cards and movie tickets to show our heartfelt appreciation to the teachers who were returning to school at such a stressful time.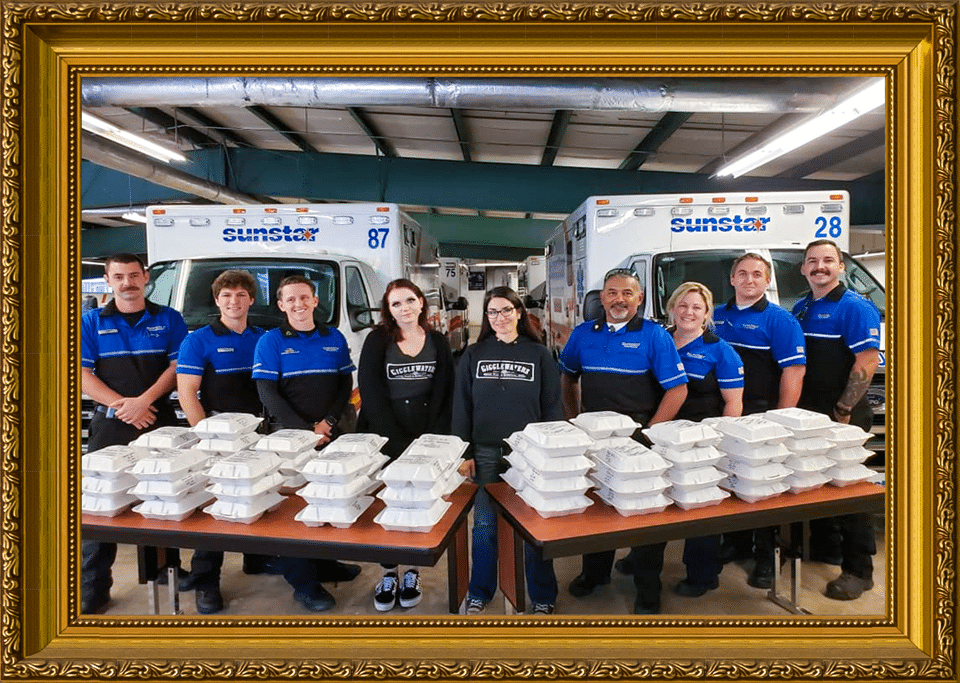 In November, we held our Second Annual Thanksgiving Dinner, partnering up with our friends at Daydreamers Cafe & Grill to bring a full Thanksgiving meal to Pinellas County paramedics & local firefighters who work the holidays so many of us get to celebrate with family.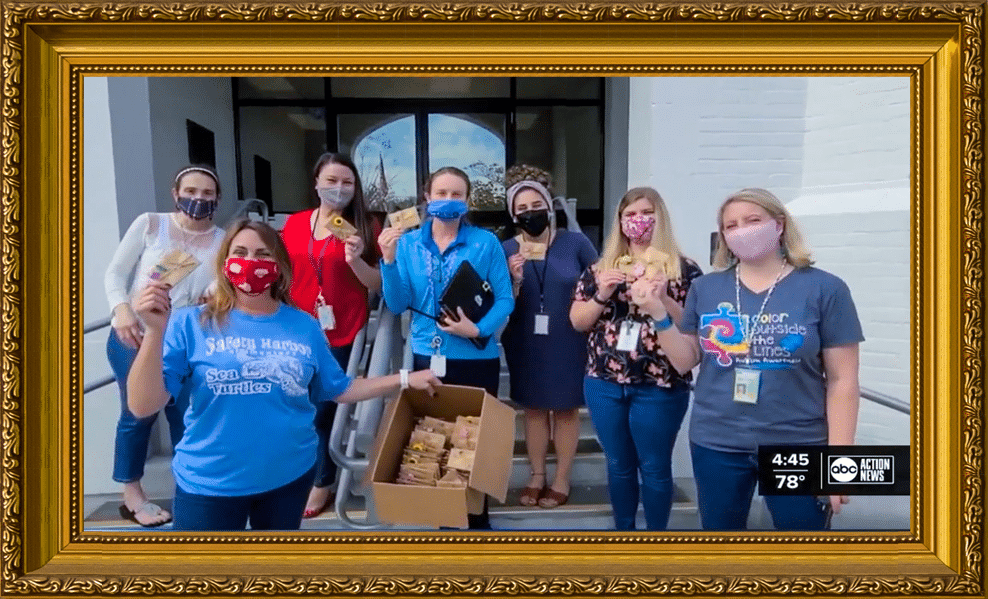 For Teacher Appreciation Week, we did a second large gift card delivery, bringing thank you notes stuffed with GiggleBucks to every teacher, administrator and support staff at three local schools.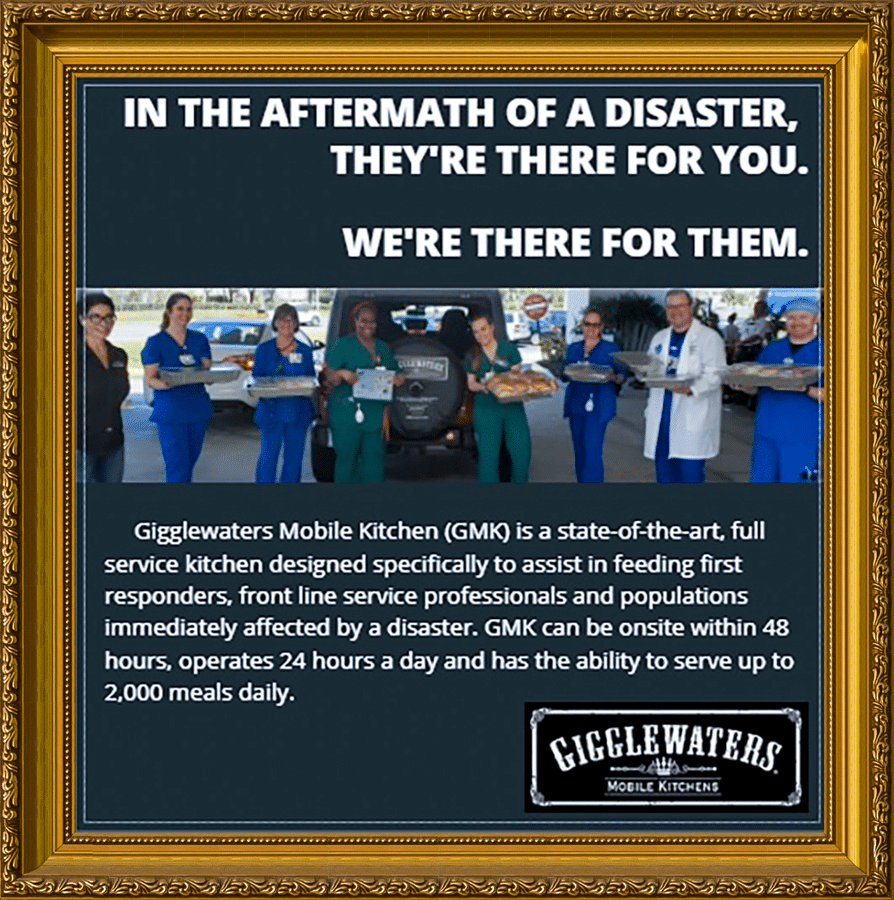 Our next big project is launching our first Gigglewaters Mobile Kitchen so that we can deploy a fully equipped food truck to disaster relief sites and feed the first responders who are there on the ground, picking up the pieces. The work we've done through our 'Giggles for Good' initiative has truly written on the slate of who we are. More than ever, we are on a mission to make a difference in our community. We hope you'll help us.
Rachel talks about the history of Giggles for Good
To request a fundraiser for your 501c3 charity or to sponsor a delivery to the frontline workers of your choosing, fill out the form below.
Gigglewaters
737 Main Street
Safety Harbor, FL 34695
View on map
Mon-Thurs: 11am-10pm
Fri: 11am-11pm
Sat: 10am-11pm
Sun: 9am-9pm
Private parties: Our 32-seat movie theater is available for private rentals!
Email events@gigglewaters.com to schedule your party today.
Reservations are not required or accepted. For parties of 12 or more, please email events@gigglewaters.com.
Copyright © 2022 Gigglewaters, LLC | Terms & Conditions & Privacy Policy